[rev_slider_vc alias="home_slider"]
Get Instant cash for your gold
We Pay immediate cash against your gold, silver jewellery and ensure 100% value of your gold.
Release your pledged gold
Jewel House helps the customer to release their gold from banks, pawnshops, financiers etc
Get money against your gold
within 10 minutes*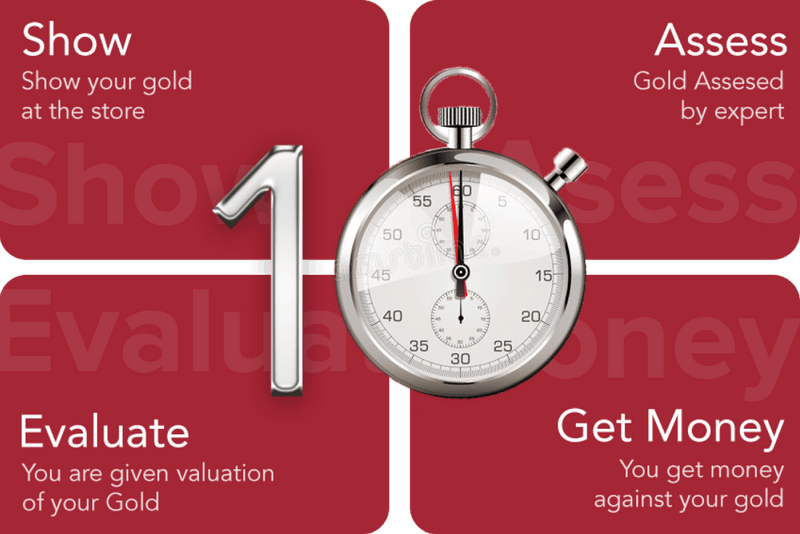 Ask our expert for genuine advice
Speak to Mr. Deepinder Singh to know more about Cash for Gold, Diamond and Gold Jewellery and Silvenza. Genuine advice assured
9815150400
Sell your Gold for Spot Cash
There is no denial in the fact, that jewellery has been an integral part of human culture and has significant importance in everyone's life. Gold or diamond accessories always add a cherry on the top to already beautiful personality. In fact in India, jewellery is inherited most of the times symbolizing the love and blessings of the elders in the family. Without jewellery, it seems like something major is missing. But, besides being an add-on to your beauty and personality, gold is also an armor that protects you from a range of adversities.